Whenever someone has to plan a tour, the country which appears first in his mind is Dubai. Dubai tourism places are so nicely managed, and the excitement to enjoy them can be seen in anyone who has already visited here. It is a country rich in tourism and has many places worth visiting. One of these fantastic experiences is Desert Safari which lets you enjoy many things. Whether morning or evening, you can come here both times and get amazing vibes.
Riding Quad Bikes
Riding the quad bike is another fantastic experience in the Desert Safari. Quad Bikes are four-wheeled bikes that are worth riding. When it concerns safety, the operators provide the safety gear to be used in case of any problem. Riding a quad bike is relatively easy though the operator tells you how to drive at the time of renting. People capture pics and videos during their rides and fill their social media with them. The one who watches those videos cannot resist visiting there and enjoying the passage of Quad Bikes.
Hot Air Balloon
In the desert safari, there is a hot air balloon that enchants its viewers, and resisting to enjoy it is not a piece of cake as it enables one to have a 360° view of the desert. It looks great even in pics, and having its ride is worth it. It provides you with a complete look at the Arabian Desert. Watching the Arabian Desert from above allows you to explore more things and makes the viewers fall in love with it. Capturing the pictures and videos of hot air balloons gives a lot of memories.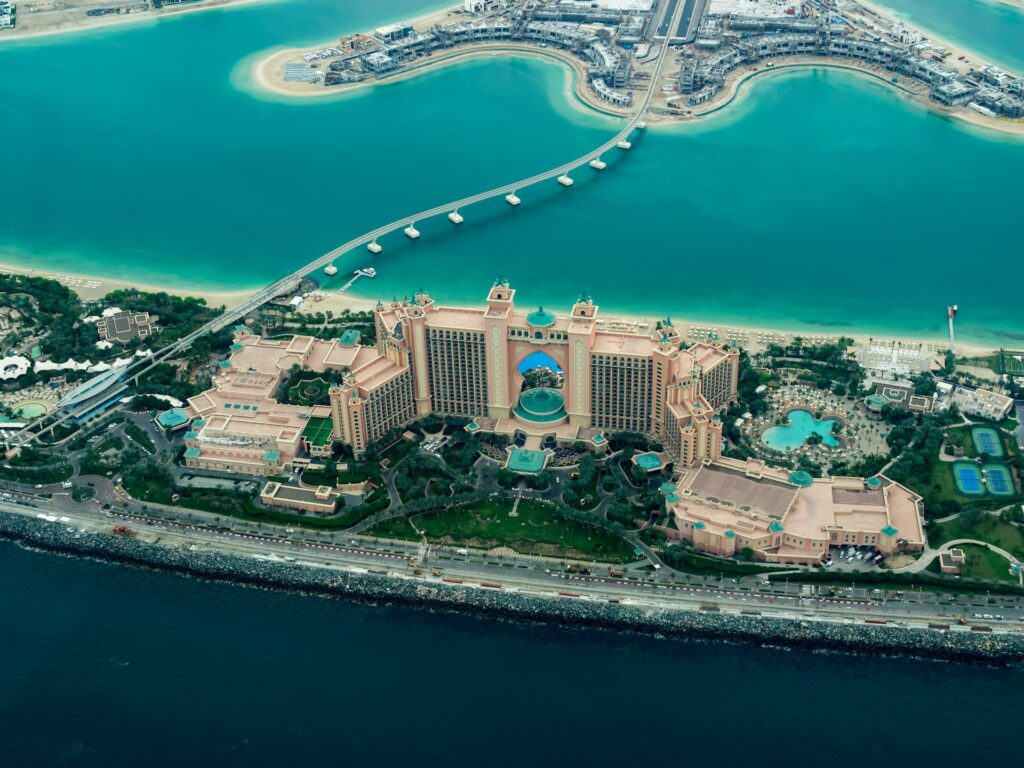 Final Thoughts
Dubai has become the tourism hub for people around the globe. A lot of different places provide different experiences that enchant visitors. Whether riding the quad bikes or the hot air balloon, every experience gives another level of vibes. If you plan to visit Dubai, then Desert Safari is the best thing you can experience, and it will be worth your visit.